How Affordable Plus Plumbing Began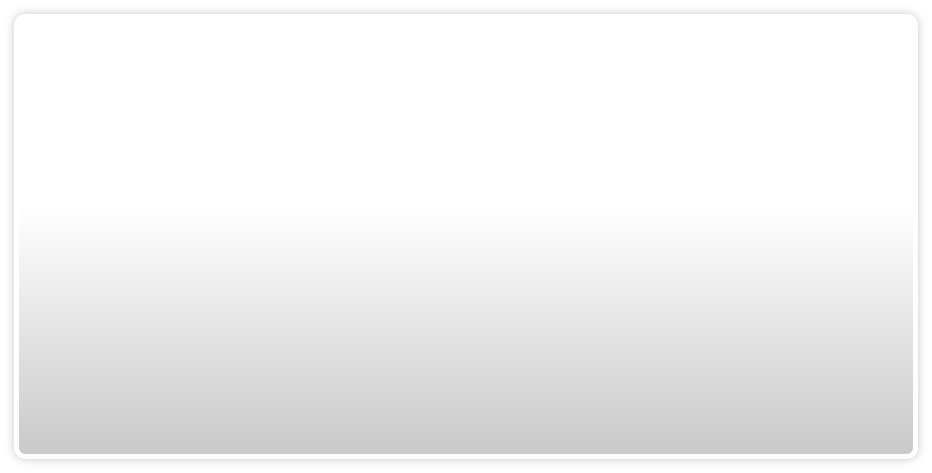 Richard, the owner, after leaving high school began to look for a job.
He was fortunate enough to find a job stocking parts for a plumbing company. After several weeks, the owner's son, Teddy Farinella, who by the way is still in the plumbing business, took him on as his helper running service calls.
In the middle of 1968, after months of apprenticing, Richard joined the Air Force. During basic training he took a plumbing test which he passed! He served in a civil engineering squadron working on base housing doing service calls. After he left the military he worked for Public Service Gas and Electric running gas lines and installing gas meters. In 1978 he obtained a stationary engineering license to work on high pressure boilers.
In 1980 Richard moved to Colorado with his wife and new family. He was hired as a pipe fitter running gas and water lines for Tidewater Compression. This company built high pressure compression pumping stations for natural gas wells. It was on this job that he became certified to weld high pressure piping systems.
In 1986 Richard and his family ( now 4 girls ) moved to Austin, Texas. While visiting an old friend in San Antonio, who was one of his sergeants in the plumbing shop, he expressed a desire to get back into doing plumbing service and repairs. Roger, his friend, suggested he get his military records from the Air Force and take the plumbing exam. In 1987, and now with five daughters, he passed the Masters License Test to practice plumbing in the state of Texas. He then started his business with an ad in the Austin American Statesman.
After 24 years in the business with his wife, 8 daughters and 1 son (number 9), he looks forward to meeting you and doing your plumbing repairs. He's never forgotten where he started and has had the opportunity to train some young men who are now licensed plumbers, one who has a plumbing business of his own. Two of his daughters answer the phones, his wife Christine does his bookkeeping, and his 16-year-old son just got his apprentice license.